Sunday - Lord's Table and Prophesying Gathering:
10:00 am - 12:00 pm
9361 Two Notch Rd
Tuesday - Prayer Meeting
7:30 pm - 8:30 pm
Location varies
We hope you'll visit us in person soon. 
We warmly welcome all visitors at our Lord's day morning service where we worship the Lord and fellowship mutually. We're driven by the desire to release the function of each and every member of the Body of Christ. Find a place to grow and serve in the church in Columbia!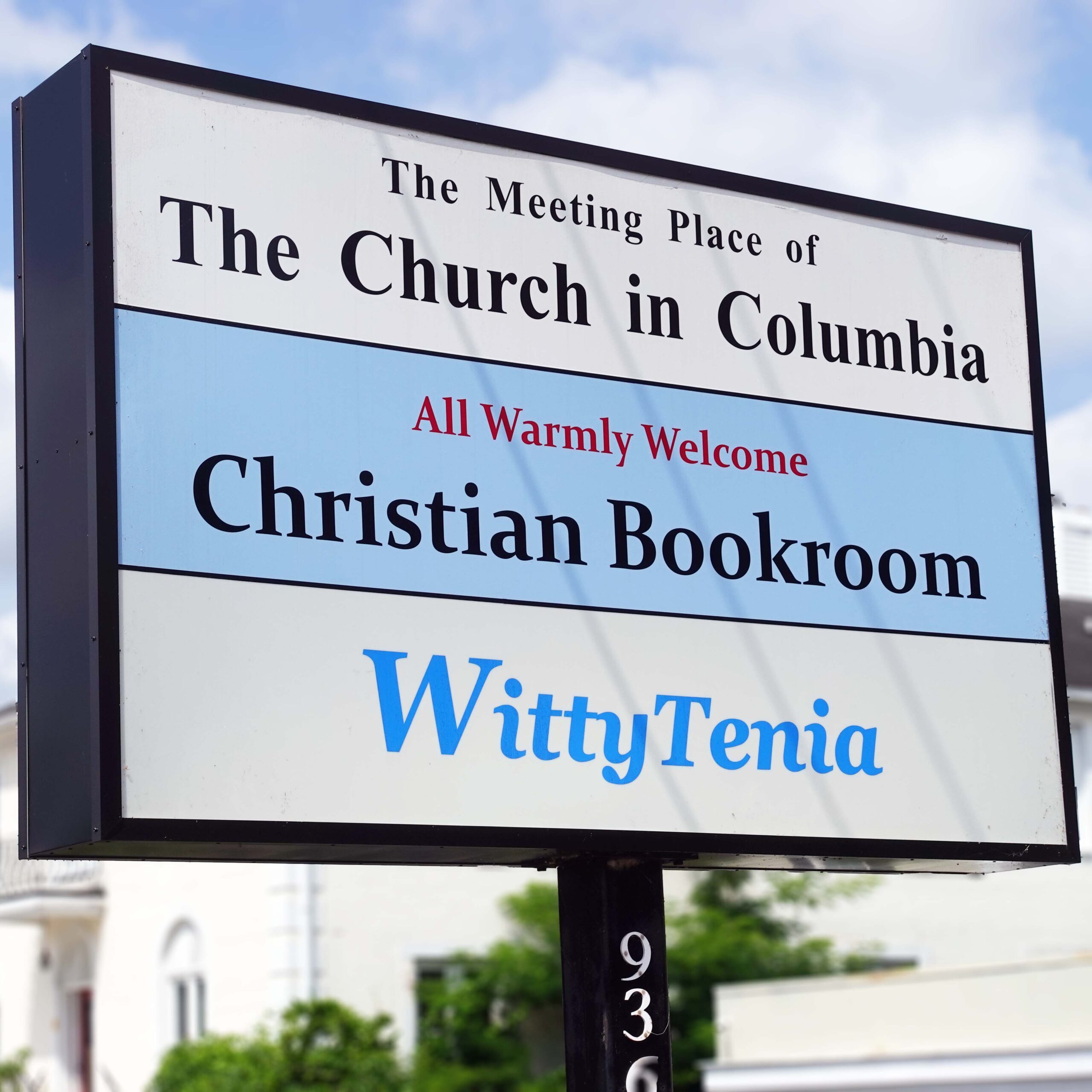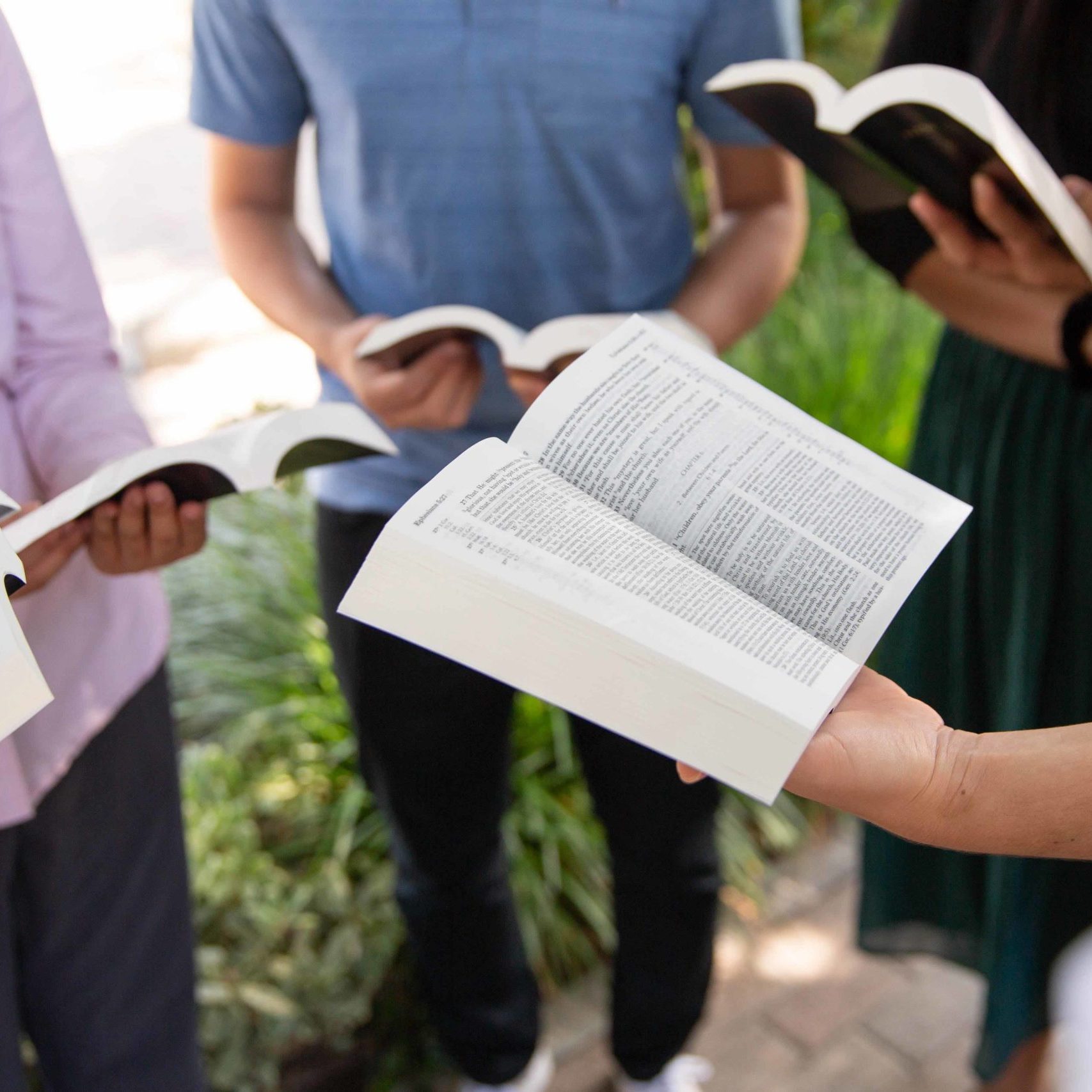 We gather together for the Lord's table (1 Corinthians 10:21) to remember all that the Lord Jesus Christ has done for us and to worship Him for who He is. This time is a feast not only for our enjoyment but also for God's enjoyment. You should expect a meeting characterized by mutuality - each one has something to offer for the building up of the attendees.  (1 Corinthians 14:26)
For the children, an age appropriate craft and lesson are joyfully provided.
On various nights of the week, we come together in our homes (Acts 2:46) to read the Bible and fellowship. Our small group meetings are at the heart of our church life and community, characterized by a vital spiritual pursuit, an intimate loving atmosphere, and a committed goal of spiritual fruit-bearing (John 15:12-17).