Carolina Christian Students 1st Year Report: 2022 to 2023
The Church in Columbia labors on two of the four area colleges: The University of South Carolina (enrollment 35k) and Presbyterian College (enrollment 1k). Our full-time team is five members, with several others volunteering.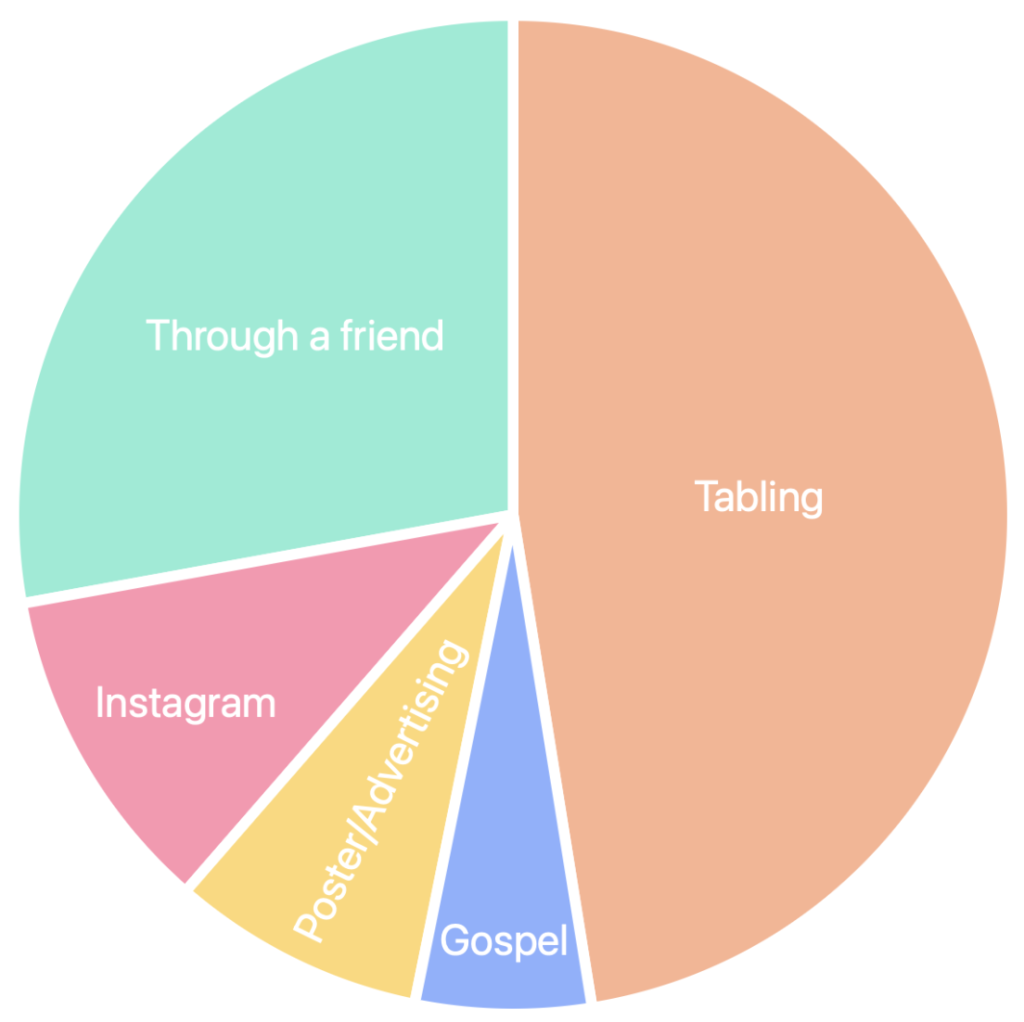 How we met students during our first year.
Tabling – 47%
Through a friend – 28%
Instagram – 11%
Advertising – 8%
Gospel – 6%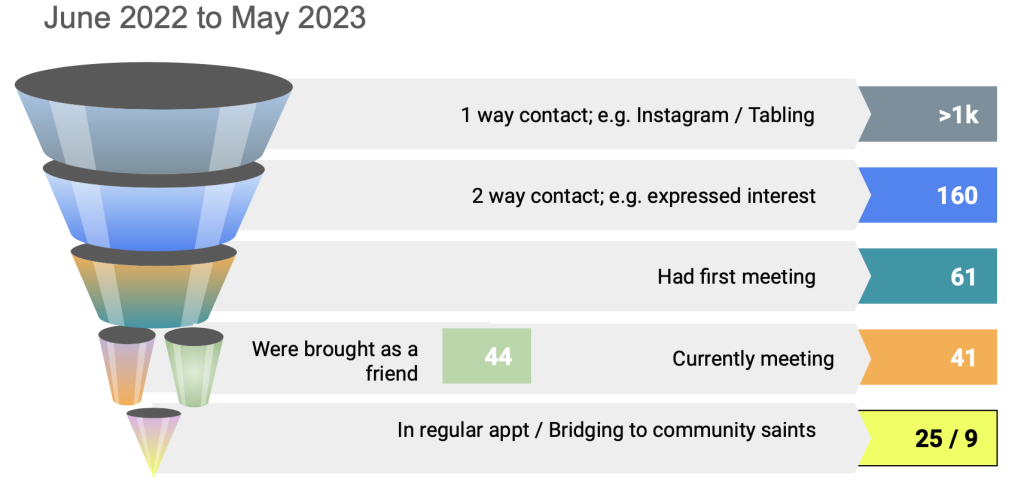 About Our Students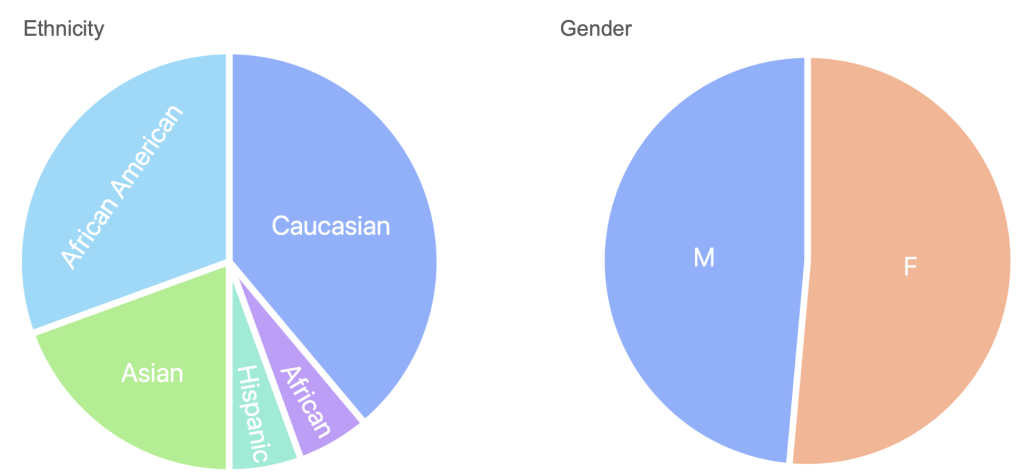 Friday House Dinners Near Campus
One of our staple meetings is our weekly Friday night gathering near campus. Students come for dinner and to sing and read a chapter of the Bible.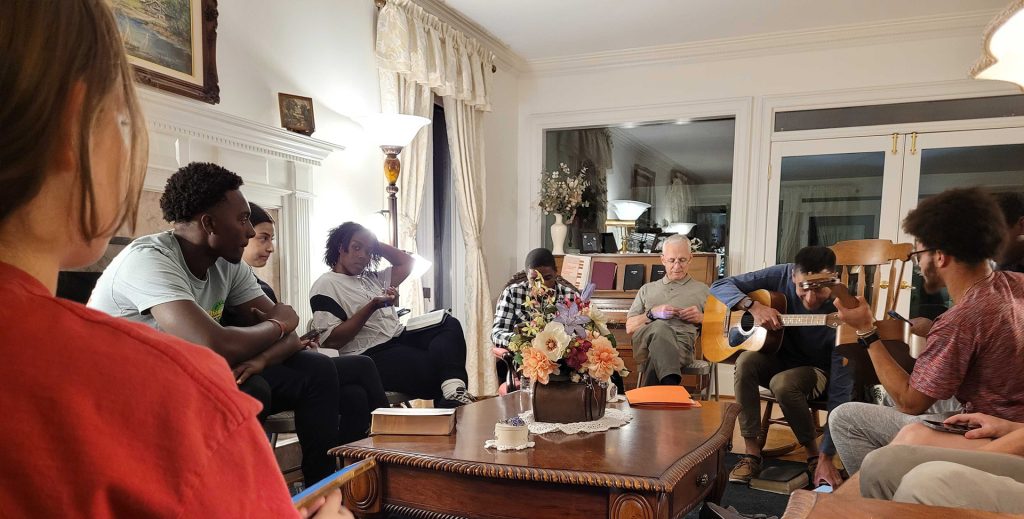 Black Mountain, NC Retreat
On October 1st, 10 of our students traveled with us for a day retreat on The Divine Romance with other Christian Students Clubs from North Carolina and Tennessee. We were amazed at the response of the students despite only knowing them for a few months.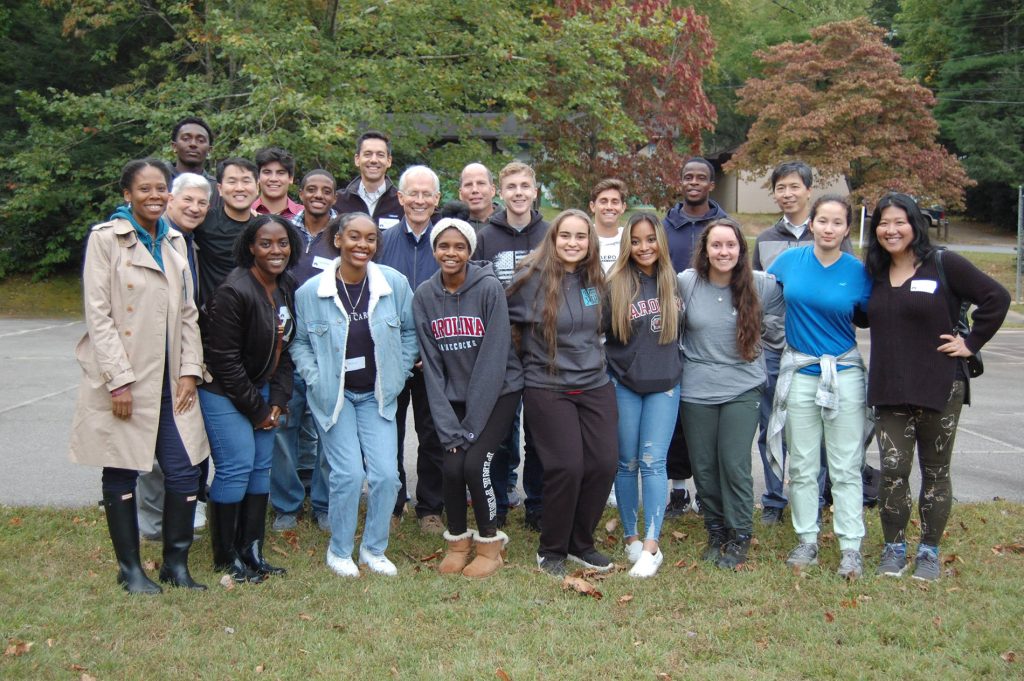 Winter Trip to Charlotte
In January, 15 of our students went on an overnight blending trip to Charlotte, NC, where we spent time with our sister club and visited the church in Charlotte.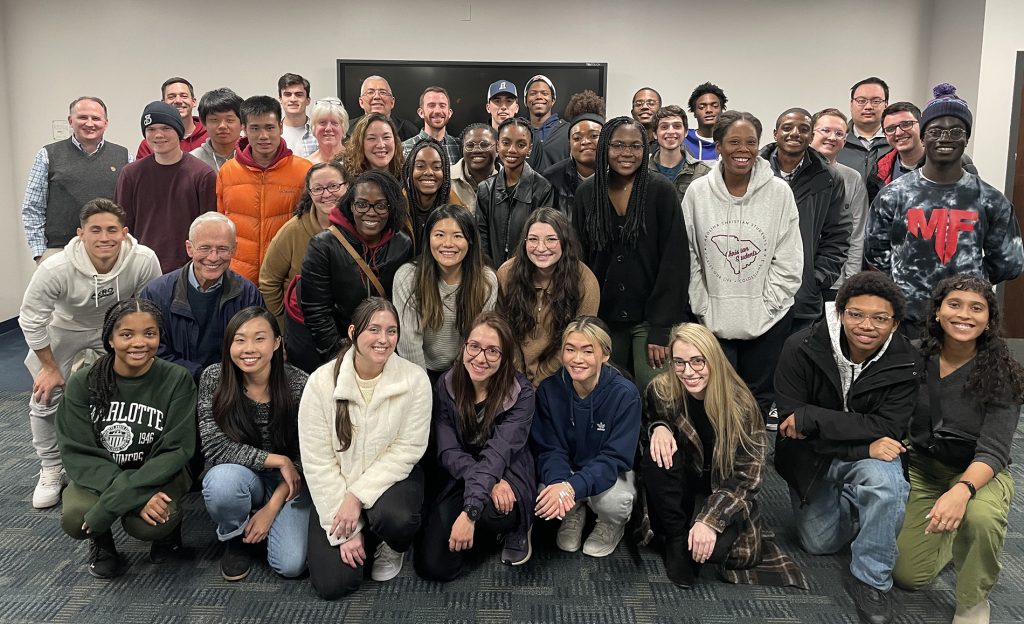 Launch of MIC Nights
One of our serving ones cleared land on his property and created an outdoor meeting space to host students. We have monthly bonfires and fellowship gatherings at this site, and students value the ability to speak to their peers and open up about what the Lord has done in their lives.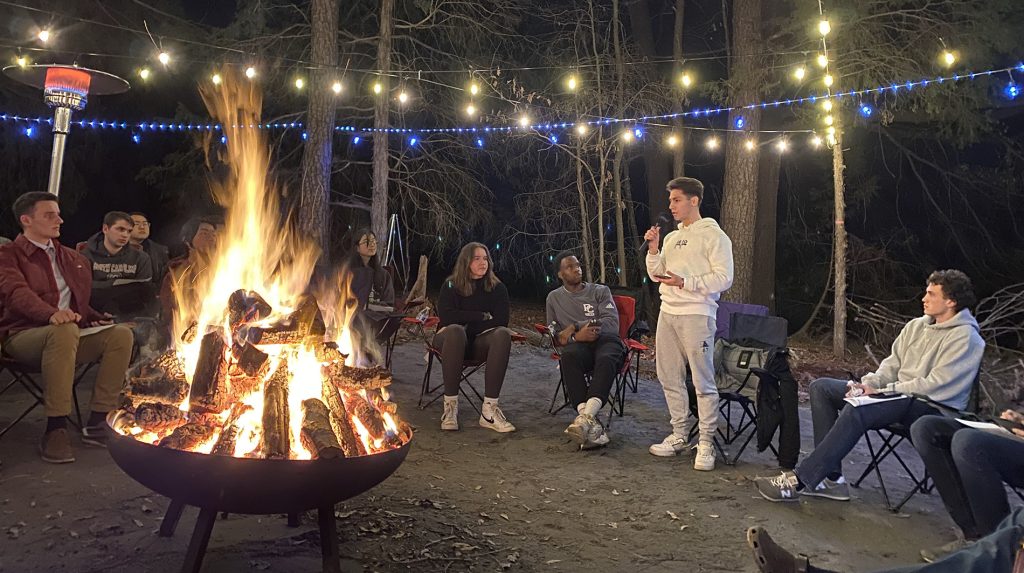 FTTA Gospel Trip
We received trainees on a sowing trip in January and February, and tabled on campus in order to reach more people hungry for the Lord. The Lord honored these volunteers' effort and added several seekers to our fellowship.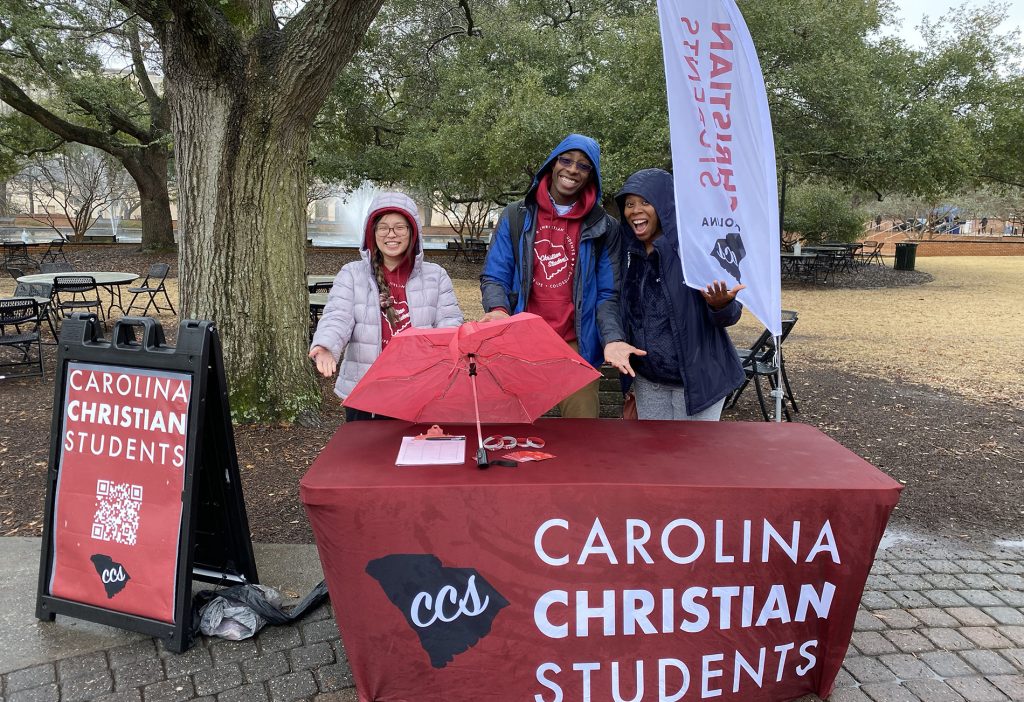 Student internship
After one year we welcomed our first three interns to serve with us during the summer and anticipate more interns joining us this upcoming fall. Our hearts are encouraged by these ones who testify of the Lord's empowering grace and excelling sweetness.
It's been an amazing first year and causes us to celebrate all that the Lord has done.
Now to Him who is able to establish you according to my gospel, that is, the proclamation of Jesus Christ, according to the revelation of the mystery, which has been kept in silence in the times of the ages…To the only wise God through Jesus Christ, to Him be the glory forever and ever. Amen.
-Romans 16:25, 27