Our welcome week outreach doubled this fall compared to last year through the addition of email and an organization fair in addition to our tabling and instagram outreach. We reached 1300 students as compared to 700 last fall.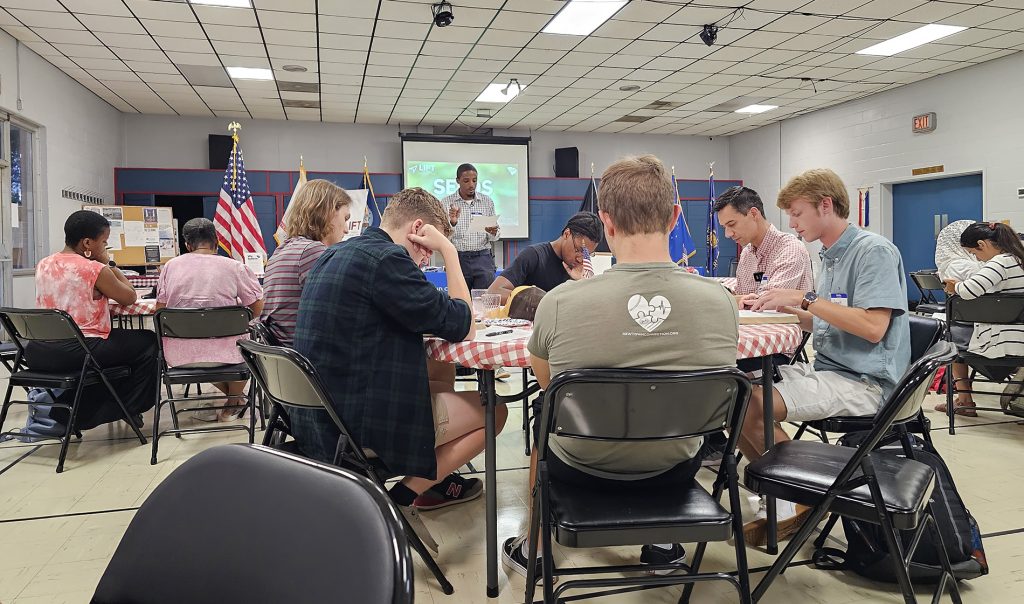 Introducing the CCS Newsletter!
Starting this summer, Carolina Christian Students will highlight recent happenings on and off campus! This has been the summer of meeting new grad students, serving the church children, and going to the NACT, a truly special experience.